our latest projects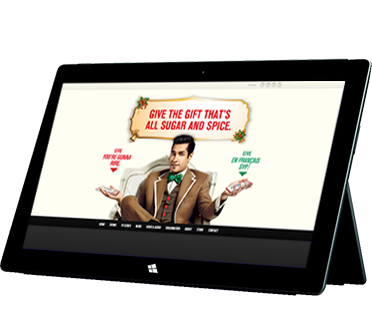 SUGAR SAMMY - PROMOTIONAL WEBSITE WITH ADVANCED SOLUTIONS
Building a site for Canada's highest grossing comedian was a challenge we were proud to take on. Sugar Sammy came to us with an overly complex Joomla based site and wanted something more manageable, faster, and more flexible as they weren't sure what they would want 6 months down the road, but they knew that the site would evolve significantly in spurts over the years. What we provided, was a pure HTML site with a MadeSimple CMS for live on-page content editing. Then, the requirements got fun...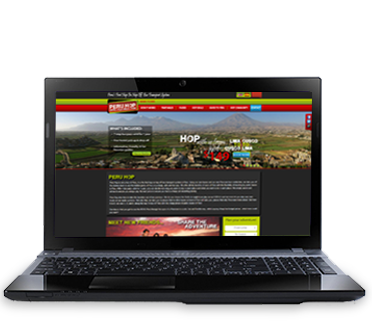 PERU HOP - ECOMMERCE TRAVEL & TOURISM WEBSITE WITH BOOKING SYSTEM
Peru Hop was just an idea in the minds of a few adventurous entrepreneurs hoping to create a new travel experience for South America, starting with Peru. They had an idea of what they needed and asked us to bring their idea to life. We started by created a brand identity, and moved on to building a site that would cater to their young target market. The result...