our design, at your service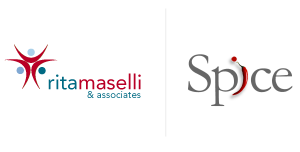 LOGOS, BRANDING, AND IDENTITY
A large part of creating success is projecting success. In business terms, this begins with how your firm presents itself. At its foundation, your corporate image starts with your logo. Creating your identity is a process we undertake with great care to ensure that everything from your business cards, letterhead, invoice templates, to your digital stationery is professional and geared towards your target market.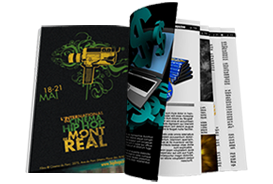 ADVERTISING AND CAMPAIGNS
Creating effective advertising campaigns is key to generating sales, building a reputation and positioning your products and services for success.

There's no doubt that more and more advertising spending is moving online, however, print advertising serves a purpose that often online advertising cannot. A thoughtful advertising campaign that incorporates both online and offline media can provide a return on investment that is unparalleled.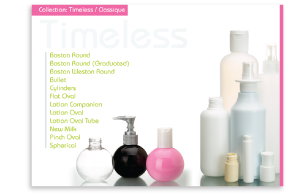 PROMOTIONAL/COLLATERAL MATERIAL
Arming your team with the tools to make a good impression and ensuring your potential clients that you take every aspect of your business seriously is key to a high closing rate.

This is a truth that is not lost on us. We use your branding and identity to provide strong material that are both consistent with your corporate image and effective as sales tools.
Branding
Logo Design
Corporate Identity

Stationary
Promotional Merchandise

Package Design
Advertising
Billboards
Magazine Ads
Interactive/Viral Campaigns
Viral Campaigns
Signage
Collateral Material
Booth/Kiosk Design
Brochures
Annual Reports
White Papers
Product Catalogs