company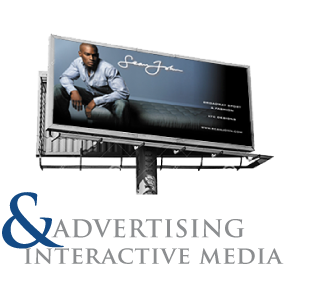 A LITTLE BIT OF CONTEXT
Vij'n (Pronounced: Vision) Interactive is a Montreal based website development and design, graphic design and advertising firm. We are a team of designers, developers, and project managers that has been around since 1998. We are still as passionate about what we do today as we were back then.

Using a range of design and marketing principles, our creativity and a gamut of new technologies, we have helped improve the bottom lines for our clients while facilitating the purchase of goods and services for countless users around the world. We pride ourselves on our ability to merge function and form seamlessly and productively on our client's behalf.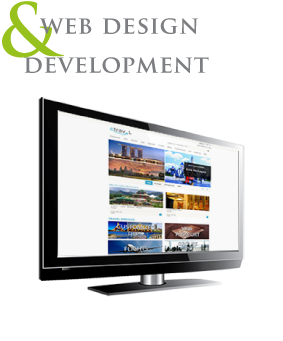 THE VIJ'N WAY
Simple, beautiful, functional. These are the tenets of our approach towards our work and your projects.

Create something simple. Simplicity is key to creating intuitive design that provides viewers and users with a clear sense of purpose. Design some- thing beautiful. Beauty in composition enhances acceptance and encourages positive associations. Deliver something functional. Functionality is about converting beauty and simplicity, which on their own have very little value in the business world if they don't translate into sales, into promotional products that accomplish concrete goals, and play a part in increasing the bottom line. This is our philosophy and our approach.

This is the Vij'n way!