Case Study: Weber International Packaging Website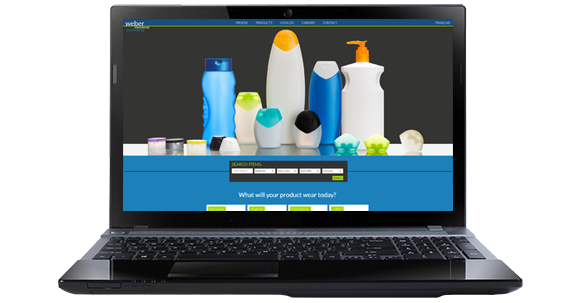 WEBER - ONE OF NORTH AMERICA'S LEADING PACKAGING MANUFACTURERS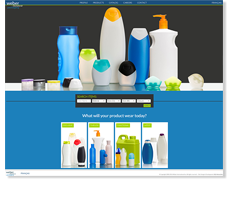 Features:
Responsive design
WordPress CMS
Product Catalog
Integrated Google Maps
Multilinguage implementation
Product cross-selling
On-site SEO





Weber Packaging International has been a client of ours for over 10 years. We've designed their catalogs, trade-show banners, sales sheets and other promotional material. We also provided an industry leading Flash site in the mid 00s. But Flash is an old technology that is no longer relevant in the age of mobile browsing and when Weber needed to update their site, they came back to us and let us know what they needed.
We designed the site with a mobile-first approach to ensure that there would be no compatability issues with mobile devices of all types and of all screen resolutions. We then worked on the desktop version and once settled, we began development. We chose to use WordPress to enable easy site management. However, WordPress on its own is terrible for e-shops, so we integrated WooCommerce, customized the configuration, added in a few plugins, used WPML for multi-language support and voila!
Conclusion
Every project has its own personality and comes to life in its own way. Every business has its specific needs and it is important as service providers to listen to those needs and provide a solution that caters to them while also ensuring that the keys to the palace remain in the hands of the client for any future site management purposes. This is exactly what was provided.
Sample views