Case Study: Rita Maselli & Associates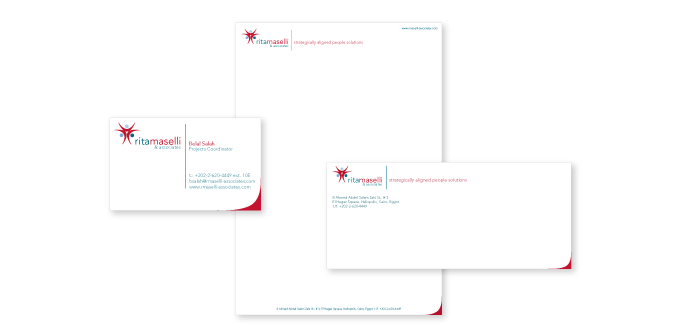 RITA MASELLI & ASSOCIATES - IT'S ALL ABOUT THE ROI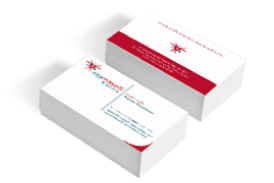 Rita Maselli & Associates had an ambitious objective. They wanted to setup a firm in Cairo, Egypt that would provide western style HR and staff training to Egyptian firms and multinationals with offices in Egypt and the Middle East.
Headed up by a courageous woman who grew up in the west, RMA faced a number of challenges as a start-up in the Middle East run by a woman. She would need to make a strong impression right from the beginning. Her logo would have to be professional and he collateral material would have instill an immediate sense of competence. We had our work cut out for us.
We created logo with strong lines and juxtaposed strong a strong red with softer blues. We also created an icon that symbolized people with open arms working together. The arms were also designed to reflect the Muslim crescent to create an immediate sense of familiarity for professionals of the region. Once complete, we created their stationary, some promotional sales sheets, and have been commissioned to update their website.
Conclusion
RMA is well positioned to tackle the industry, despite the instability of Egypt's economy and the bias against women in the workplace. We are happy to be a part of their growth and to continue providing the sales and promotions tools they need to reach out to their ongoing and potential clients.
A closer look at the work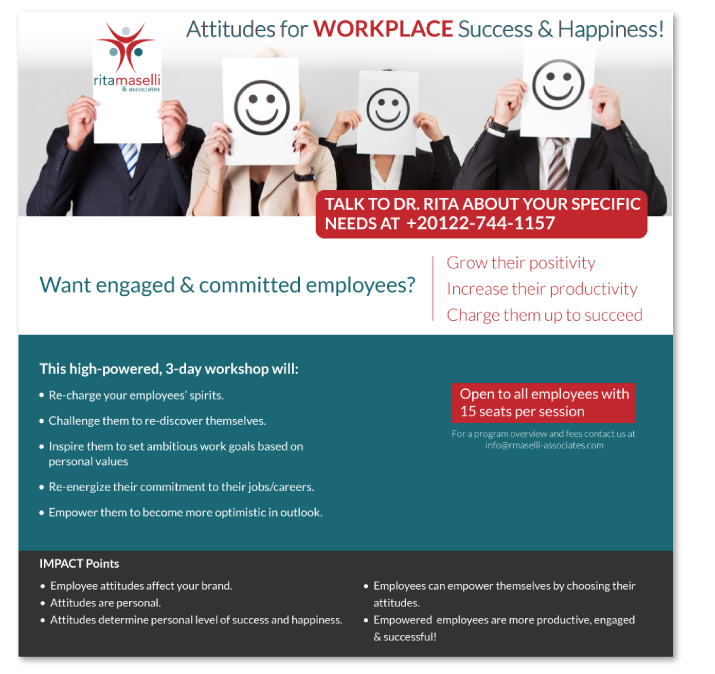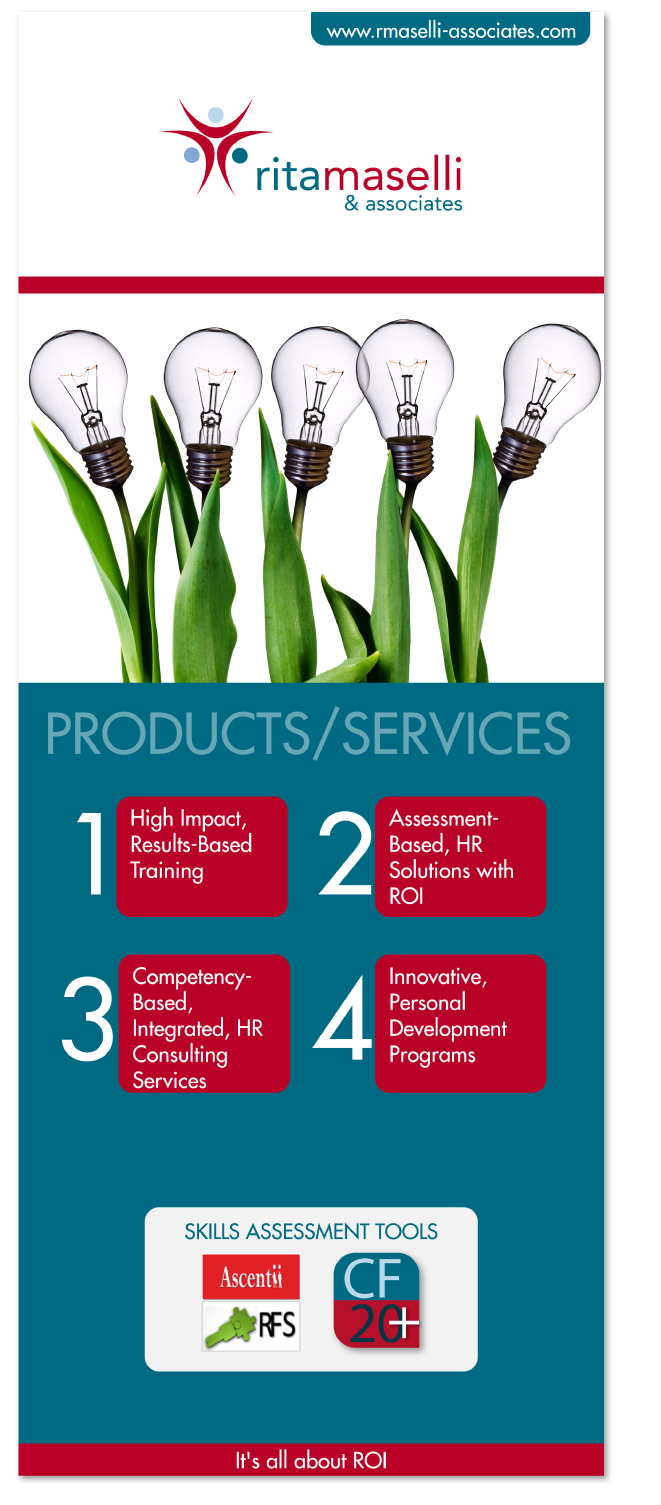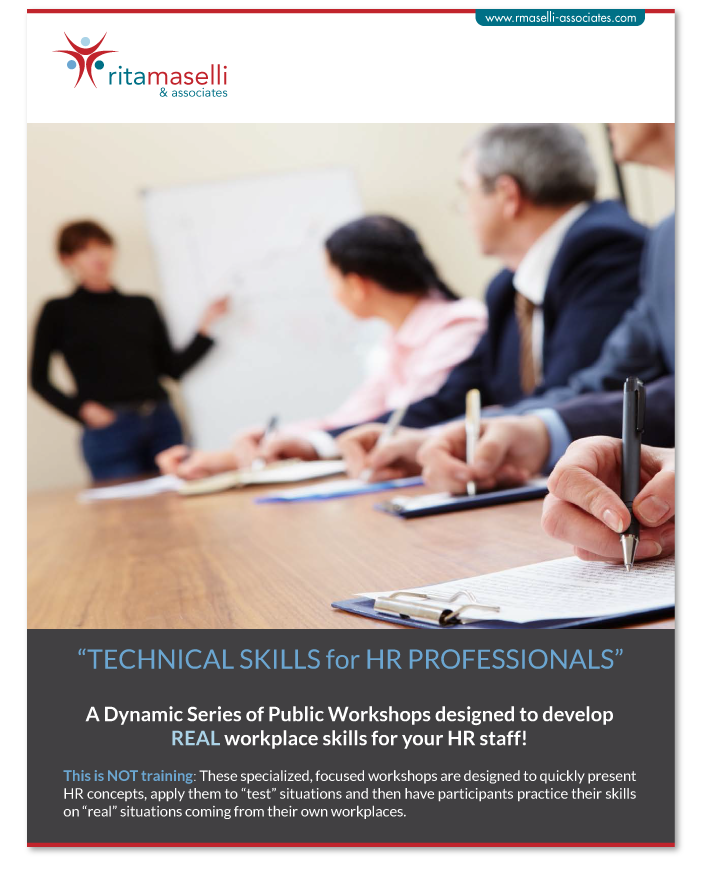 In the words of our client
I wanted to take the opportunity to thank you for all your help. You consistently asked the right questions, followed through with mine, were prompt with your communication, and best of all have provided me with a level of quality that I wished for, but feared I would not get from any firm. I really appreciate the special attention, the advice, and your ability to get me what I need on time, every time. I'm excited about what you'll do with my site but I just wanted to say thank you for making this whole process stress-free for me and for my staff. I was quite worried that I would have to spend hours and hours managing everything, but I'm really pleased that things have been so easy and so fast. You guys are great! You really went above and beyond.
Rita Maselli
President